Parking and Transportation Services
"We are ladies and gentleman serving ladies and gentleman"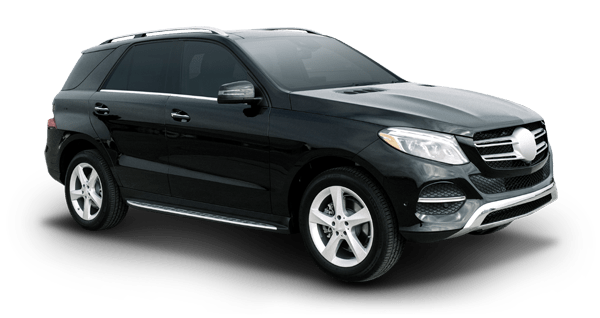 Valet Parking
CIPS LA provides world class service with the core understanding that valet is more than just parking cars for customers, it's creating a luxury experience from the first to the last interaction; with numerous value added amenities in between. From high-end shopping centers to hospitals, our customers always notice the "CIPS difference". Our superior training program and flexible management team allows for a service that fits any clients' need, always delivering (and typically outperforming) on your highest expectations. Our knowledgeable and friendly staff look forward to assisting you with whatever project you may need valet services for.
Healthcare
Most hospitals and healthcare facilities require a professional yet economical parking management company that significantly contributes to the daily operations. Corinthian International Parking Services Inc. specializes in extensive parking management services that will satisfy any budget.
Hotel
CIPS LA works closely with every hotel client to ensure a warm and friendly atmosphere, while performing a premium service. Our concentration is to transition each guest from the entrance to the hotel lobby without a worry.
Traffic Management
Corinthian Parking's traffic control division will engineer site specific traffic management programs tailored to fit the operational and financial needs of our clients.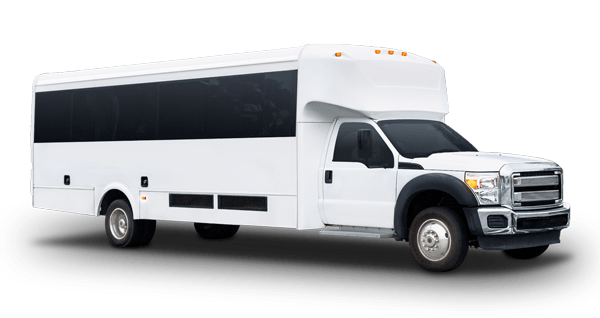 Employee Shuttle Service
We believe that there is much more to an effective Employee Transportation program than just moving team members from one location to another. Our vision for each employee transportation program is to provide only the highest level of comfort and service to your most valued asset, your employee population. Brand new vehicles, state of the art technology, 24/7 dispatch and safe reliable drivers make CIPS LA the transportation company of choice for the over 200 clients we service today.