CIPS LA operates by a credo of "We are ladies and gentleman serving ladies and gentleman"
CIPS is a full-service valet parking and management company specializing in all aspects of parking and ground transportation. CIPS has been in business since 1989, starting with three employees. Presently, CIPS employs over 900 people throughout California, with daily operations in various industries. We are a locally owned and operated company headquartered in Los Angeles, CA. Our company performs Valet Parking, Parking Control,online casino free bonus no deposit Stack Parking, Shuttle Services, Traffic Control, Hotel Valet Parking, Corporate Transportation, Private Event Parking and much more.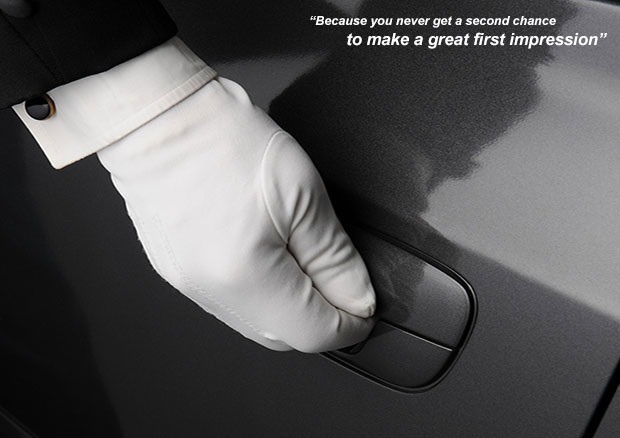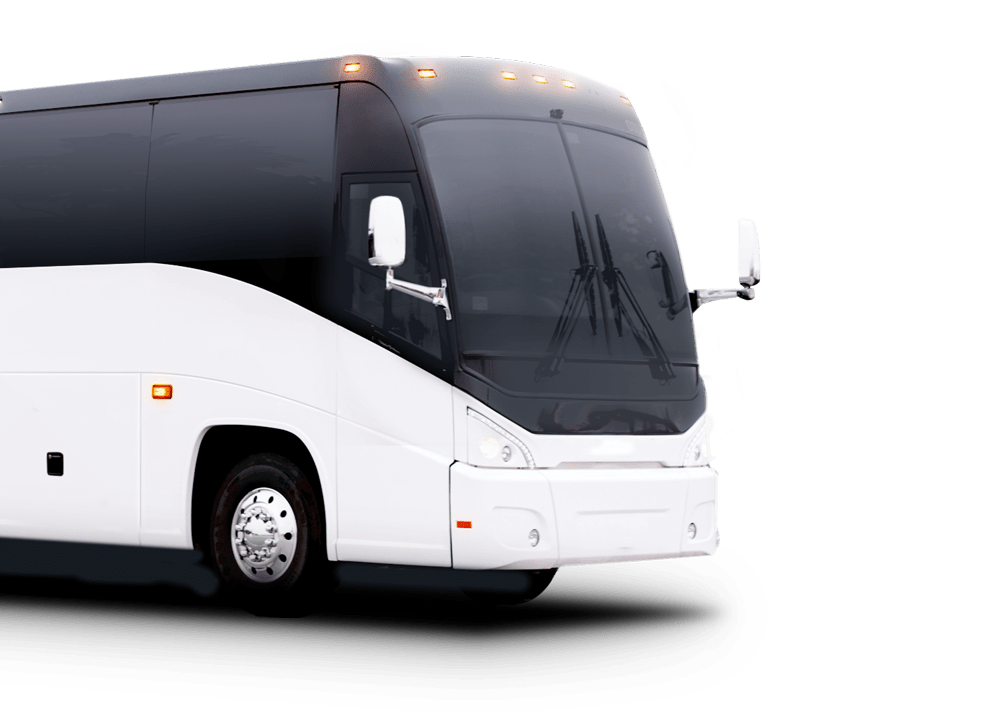 We pledge to provide the finest personal service and facilities for our guests who will always enjoy a caring and compassionate atmosphere. CIPS LA instills well-being and fulfills even the unexpressed wishes of our guests.