Valet is more than parking cars, it's creating a luxury experience from start to finish. Our superior training program and strong leadership team makes all the difference. Our industry knowledgeable and friendly staff look forward to assisting you with all of your valet needs.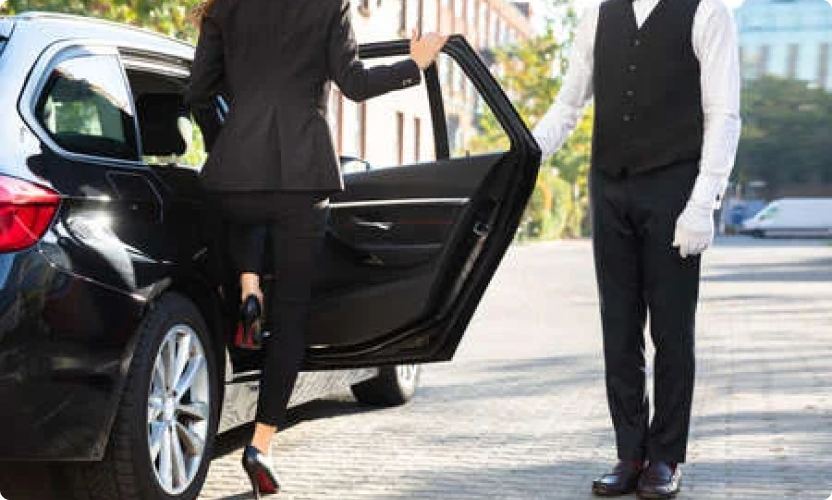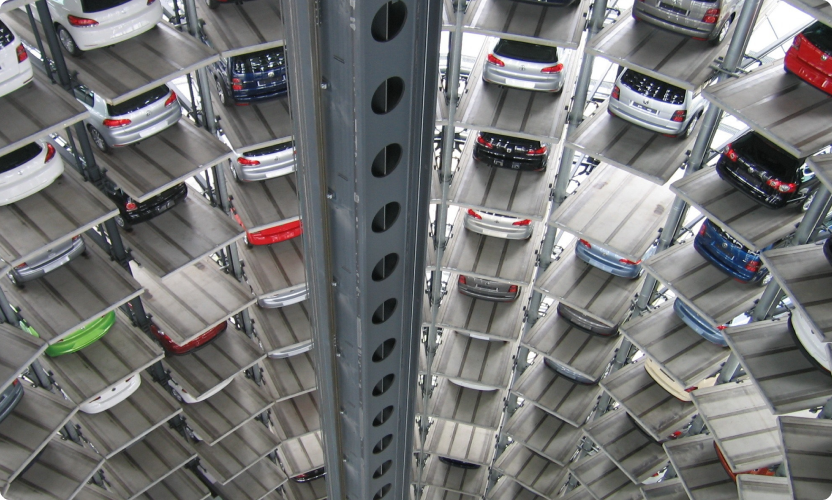 CIPS LA Stack Parking programs increase parking supply by up to 40%, creating more room for your customers, visitors and even employees. Perfect for clients with a limited and or strained parking supply, CIPS LA will work to maximize your existing parking space efficiently and safely!
CIPS LA Garage Management services include the implementation and management of PARC's systems, revenue management, maintenance and signage. Professional and customer service focused attendants will ensure a smooth experience for your customers, visitors and employees, all while driving maximum revenues for your facility.